Princesses
Snow White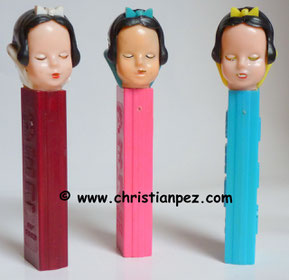 Blanche Neige, fin des années 60s, sans pied
Les différentes couleur du lomprennent le blanc, le jaune, le turquoise et le vert.
Snow White, Late 1960s, no feet
Colar color variations include white, yellow, turquoise and green. Turquoise is worth slightly more.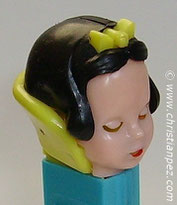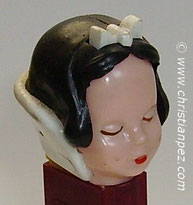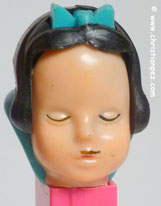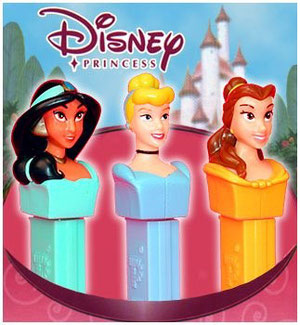 Le monde magique des princesses Disney.
The Magical World of Disney Princess.
2005-2006-2007 avec pieds
L'édition 2006 comprend : Aurora de "Sleeping Beauty" et Ariel de "The Little Mermaid". Blanche Neige date de 2007.
2005-2006-2007- with feet
The 2006 editions to the princess line are Aurora from Sleeping Beauty and Ariel from the Little Mermaid. Snow White has been re issued in 2007.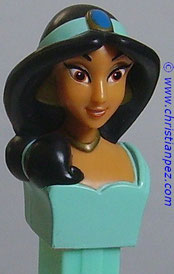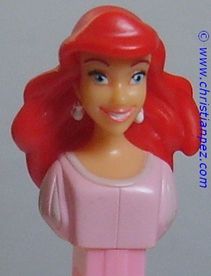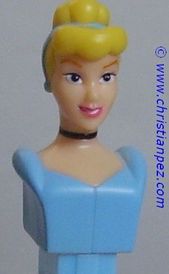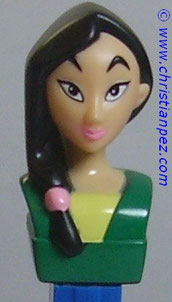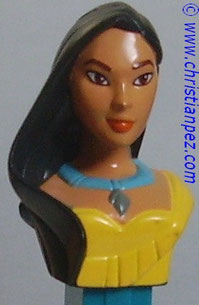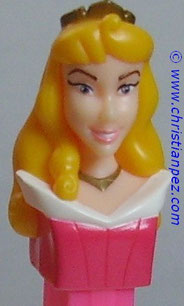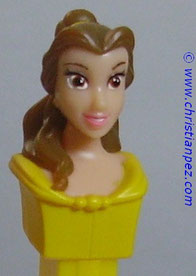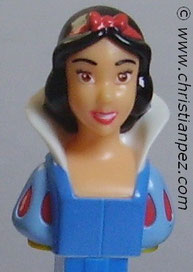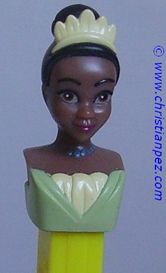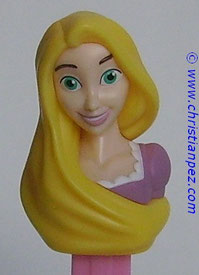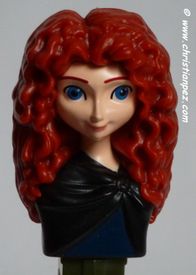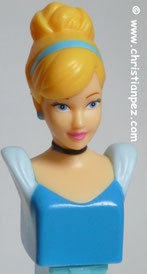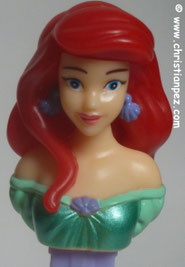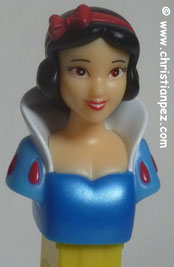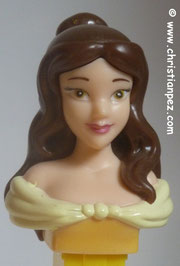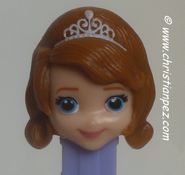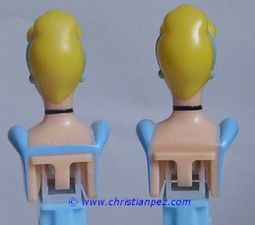 Variation Top of the dress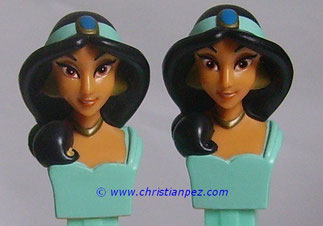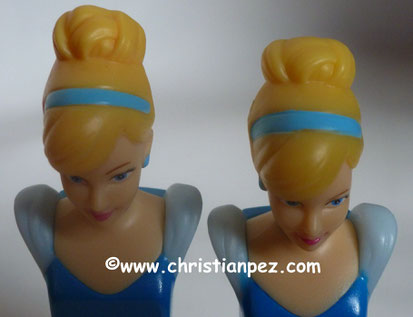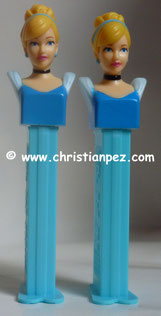 Hair Variation and Height
Snow White & the 7 Dwarfs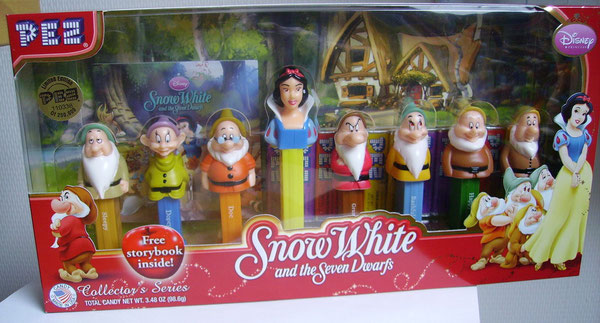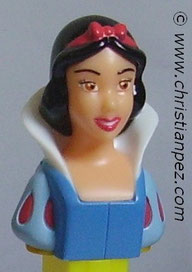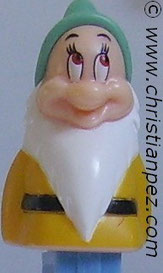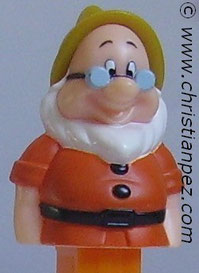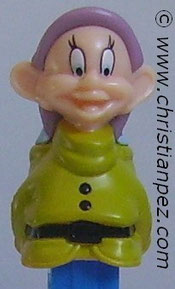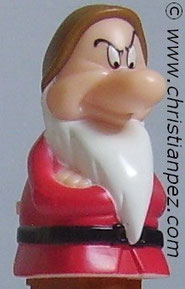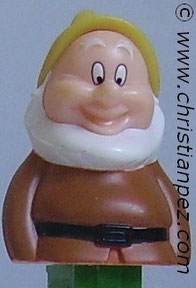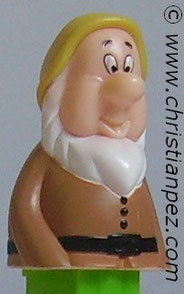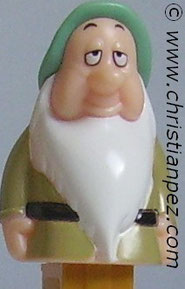 3 Dwarfs French Printing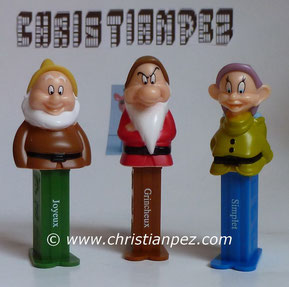 2012 with Feet
Set of 3 Dwarfs French Printing :
Joyeux-Grincheux-Simplet-