Holiday Christmas
Santa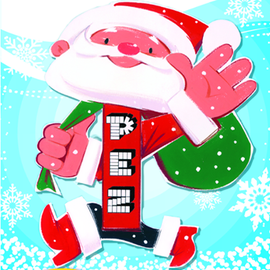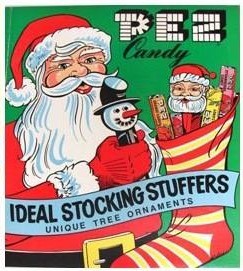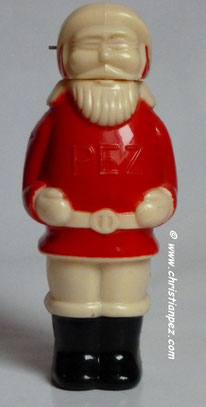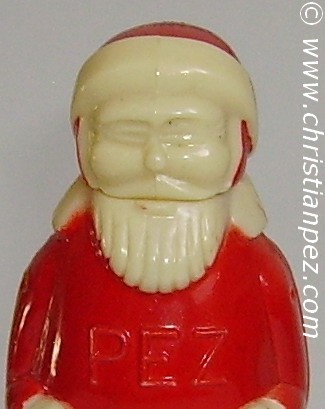 De 1950 à aujourd'hui avec et sans pied
Santa est un des plus populaires distributeurs de PEZ® jamais produit.

La version la plus courante est la version Santa C produite depuis 1970.
1950s to Present, no feet and with feet.
Santa is one of the post popular PEZ® dispensers ever produced. Most commonly found is Santa C, which as been produced since the 1970s.
Full Body Santa from the 1950s
Santa A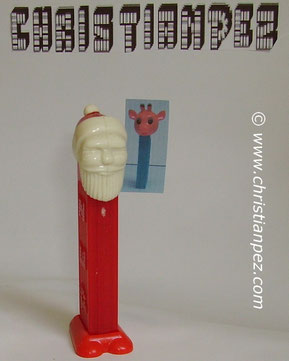 Santa B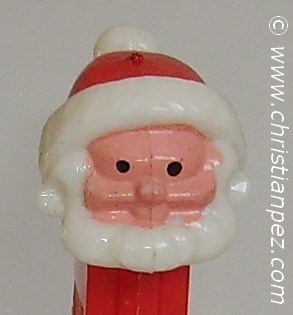 Santa C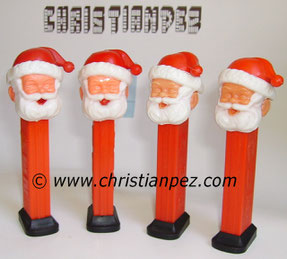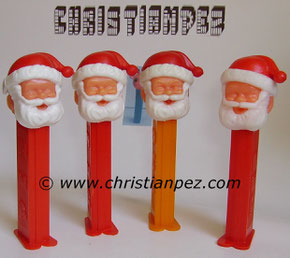 SANTA C NO FEET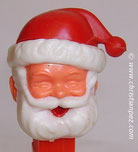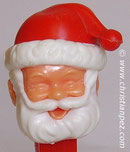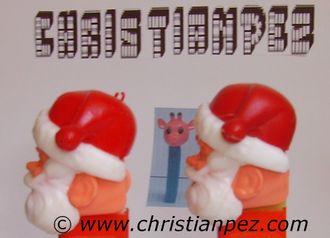 Santa C with and without Loop
SANTA C WITH FEET




Santa D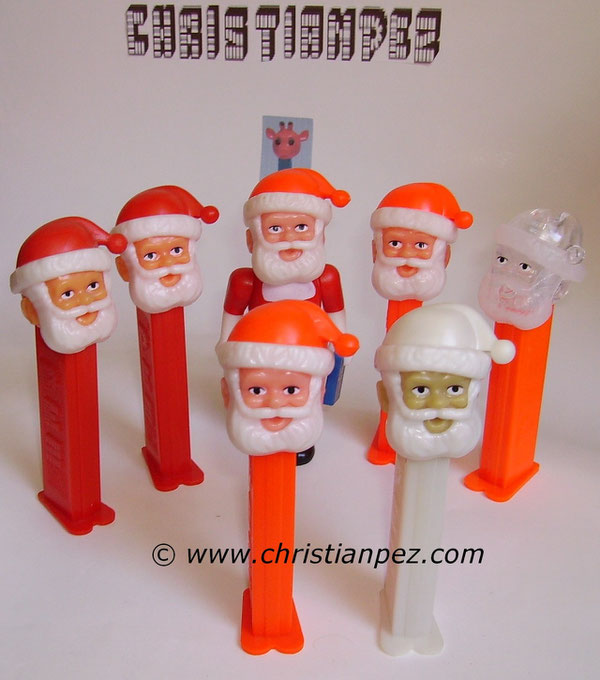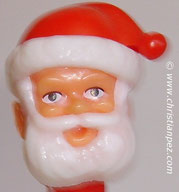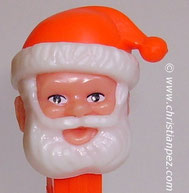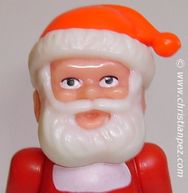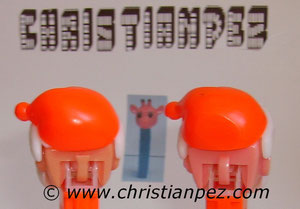 Santa D Variation : Rounded hat and flat hat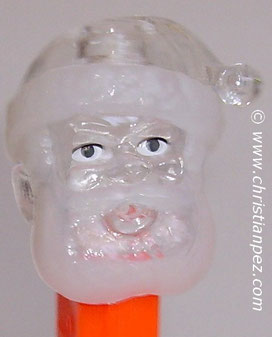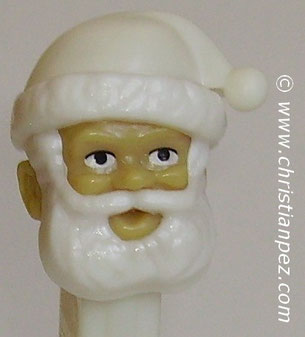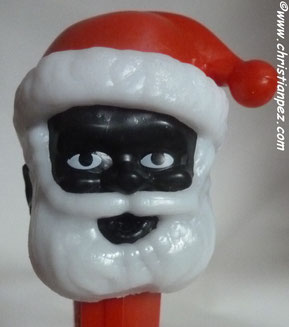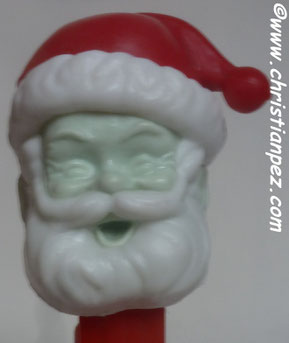 Santa E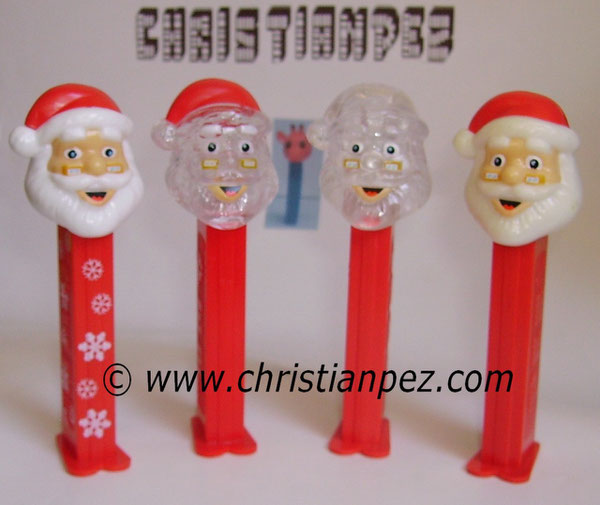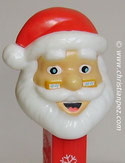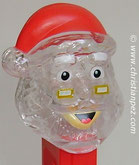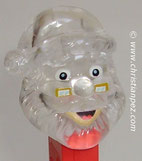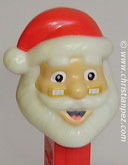 Santa E mini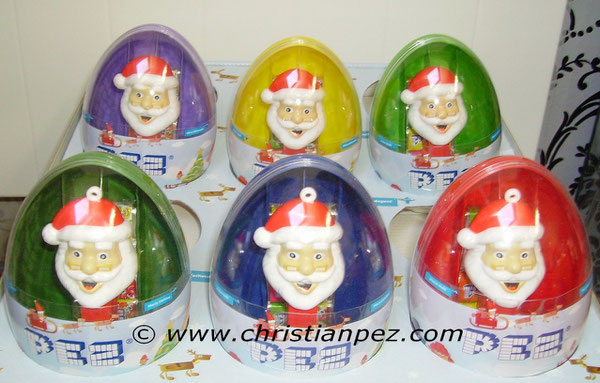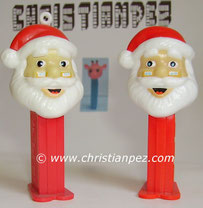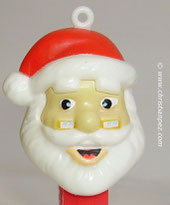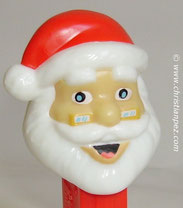 Santa F