Charity Others
Breast Cancer Awareness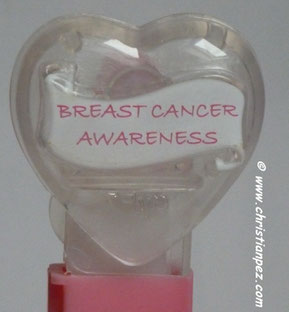 2004
___________________________________________________________
These Breast Cancer Charity Dispenser were created by Craig Donnellan. He signed up with Pez Co. to create these and all proceeds will be directed towards the charity.
Ce distributeur " Breast Cancer Charity" a été créé par Craig Donnellan. Il signa avec with Pez Co. pour le créer afin que les profits soient versés à cette oeuvre de charité.
Hurricane Barky Brown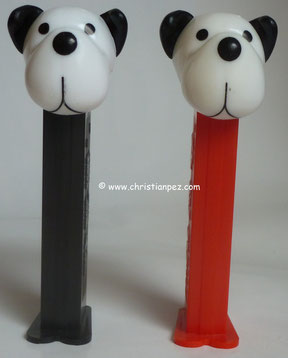 2005 avec pied
Seulement 1000 pièces de chacun de ces Barky ont été produites après l'Ouragan Katrina. Une partie de la vente de ces pez vont à une organisation qui aide les personnes sinistrées.
Existe avec un "stem" noir et un rouge.
2005 with feet  

Only 1000 of each of these Barky was produced. Made for the Paws 
of the storm. Produced after Katrina. Part of the proceeds
of sales of these pez go to aid the charitable organizations 
that were helping the paws of the storm. 


There are 2 in the set-red and black stem.



CHWC
2004 CHWC and www.HEARTWORKCAMP.com printed on Stem
Flyers Wives Fight For Lives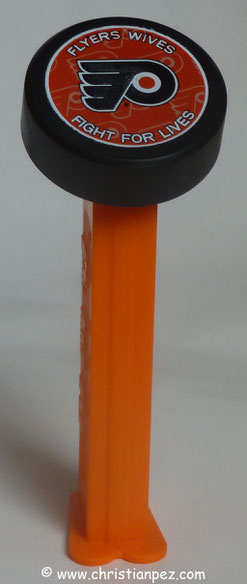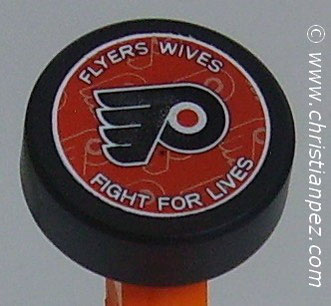 Katrina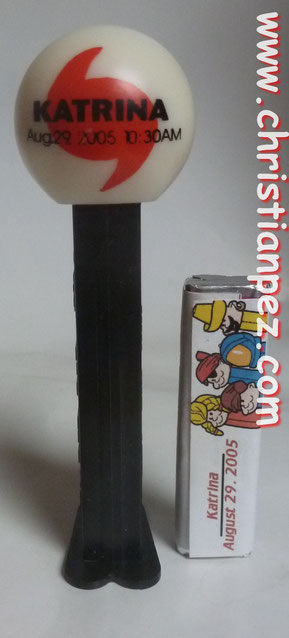 Linz Gathering Charity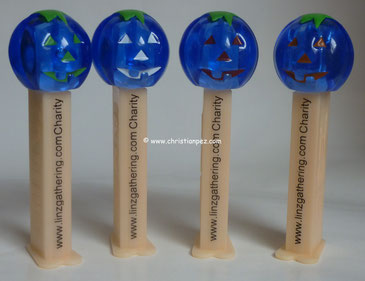 4 different Pumpkins-
www.linzgathering.com Charity 2009 -
Only 20 were produced -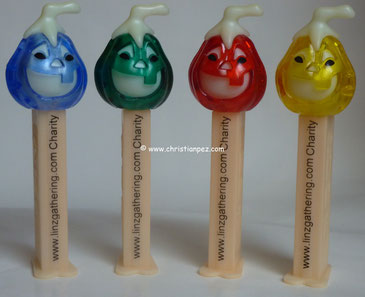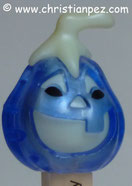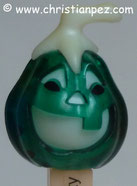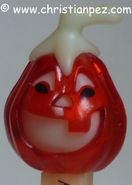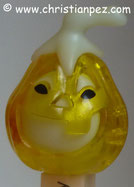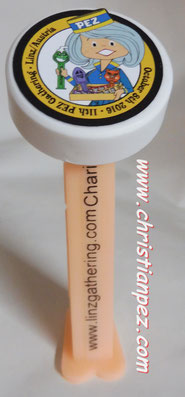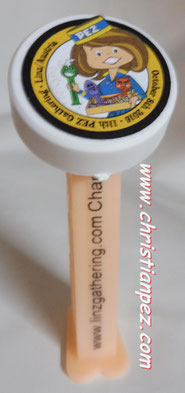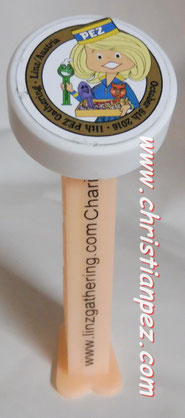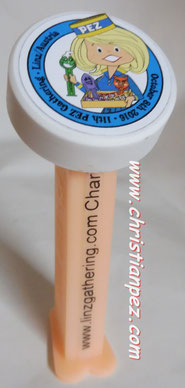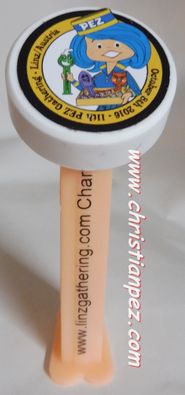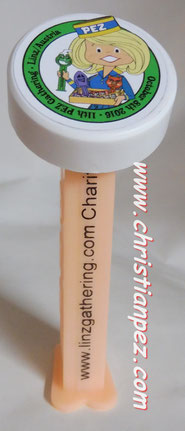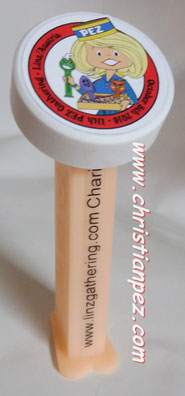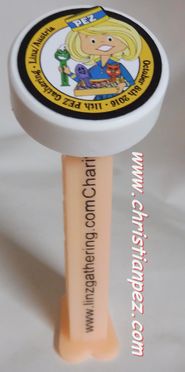 Vampire

KileighsCure.com

2012
www.KileighsCure.com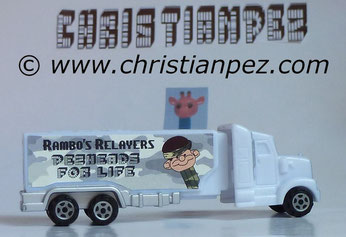 2012
Rambo's Relayers 2012 Relay for Life Charity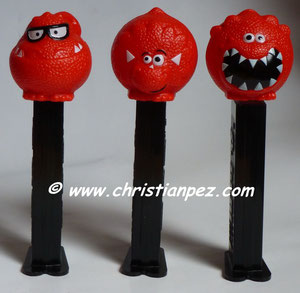 Red Nose Day 2013
A South Wales company is gearing up to supply specially created PEZ candy dispensers for Comic Relief's 2013 Red Nose Day campaign.
Blackwood-based confectionery company Bon Bon Buddies, is to supply a selection of UK retailers with three 'dinosesaur' themed Red Nose characters dispensers.
It is not the first time that the Blackwood firm has produced dispensers for PEZ, having built a strong relationship with the Austrian company over several years.
It has recently designed customised PEZ dispensers featuring characters from Moshi Monsters as well as an exclusive Prince William and Duchess of Cambridge dispenser,
A total of 70,000 PEZ dispensers featuring the three Red Nose characters, Dinomite, Triceytops and T-Spex, will be stocked from the end of January by a range of retailers, including Sainsbury's, TopShop and B&M Bargains, in the run up to Red Nose Day on 15 March. A donation of 5p from every PEZ Red Nose dispenser sold will be donated to Comic Relief.