Angry Birds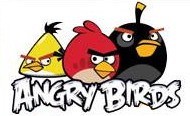 Angry Birds is a video game franchise created by Finnish computer game developer Rovio Entertainment. Inspired primarily by a sketch of stylized wingless birds, the first game was first released for Apple's iOS in December 2009. Over 12 million copies of the game have been purchased from Apple's App Store, which has prompted the company to design versions for other touchscreen-based smartphones, including the Android, Symbian and Windows Phone operating systems. It has since expanded to video game consoles and for PCs.
Angry Birds has been praised for its successful combination of addictive gameplay, comical style, and low price. Its popularity led to versions of Angry Birds being created for personal computers and gaming consoles, a market for merchandise featuring its characters and even long-term plans for a feature film or television series. With a combined 1.7 billion downloads across all platforms and including both regular and special editions, the game has been called "one of the most mainstream games out right now", "one of the great runaway hits of 2010",and "the largest mobile app success the world has seen so far".
Angry Birds est un jeu vidéo de type casse-tête développé par la société finlandaise Rovio Mobile. Lancé à l'origine sur iOS en décembre 2009, il est par la suite disponible sur de multiples plates-formes, notamment Android, Bada, Chrome, webOS, Windows Phone, Symbian. En mai 2012, le jeu atteint le milliard de téléchargements toutes versions et plates-formes confondues.
Dans le jeu, les joueurs utilisent un lance-pierre pour lancer des oiseaux sur des cochons verts placés sur ou à l'intérieur de différentes structures, dans l'intention de détruire tous les cochons présents dans l'aire de jeu. Au fur et à mesure des niveaux, le joueur obtient de nouveaux oiseaux, certains dotés de pouvoirs spéciaux, offrant des techniques de destruction différentes. Rovio Entertainment a développé Angry Birds avec de nombreuses mises à jour gratuites qui ajoutent du contenu de jeu supplémentaire (niveaux et thème), et l'entreprise a même publié des versions spéciales du jeu comme sur le thème du film d'animation Rio (Angry Birds Rio) ou pour Halloween (Angry Birds Seasons).
Angry Birds a remporté un large succès grâce à sa jouabilité, son graphisme et son prix faible. Sa popularité a conduit à la création de versions pour ordinateurs, consoles de jeux, d'une version en ligne, de produits dérivés,d'une série et à plus long terme un long-métrage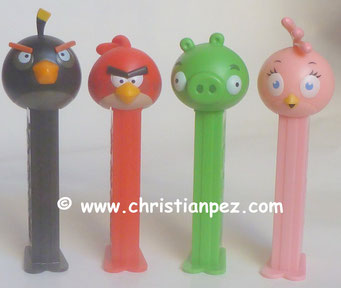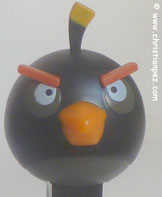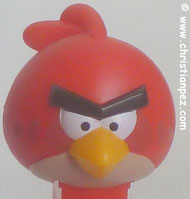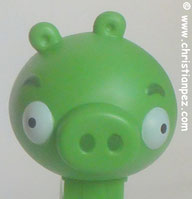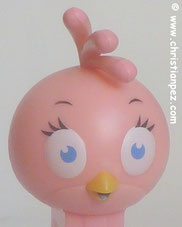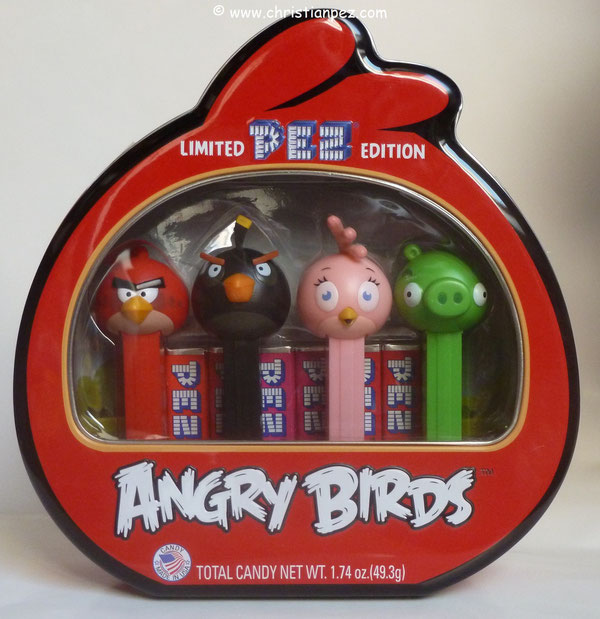 2016